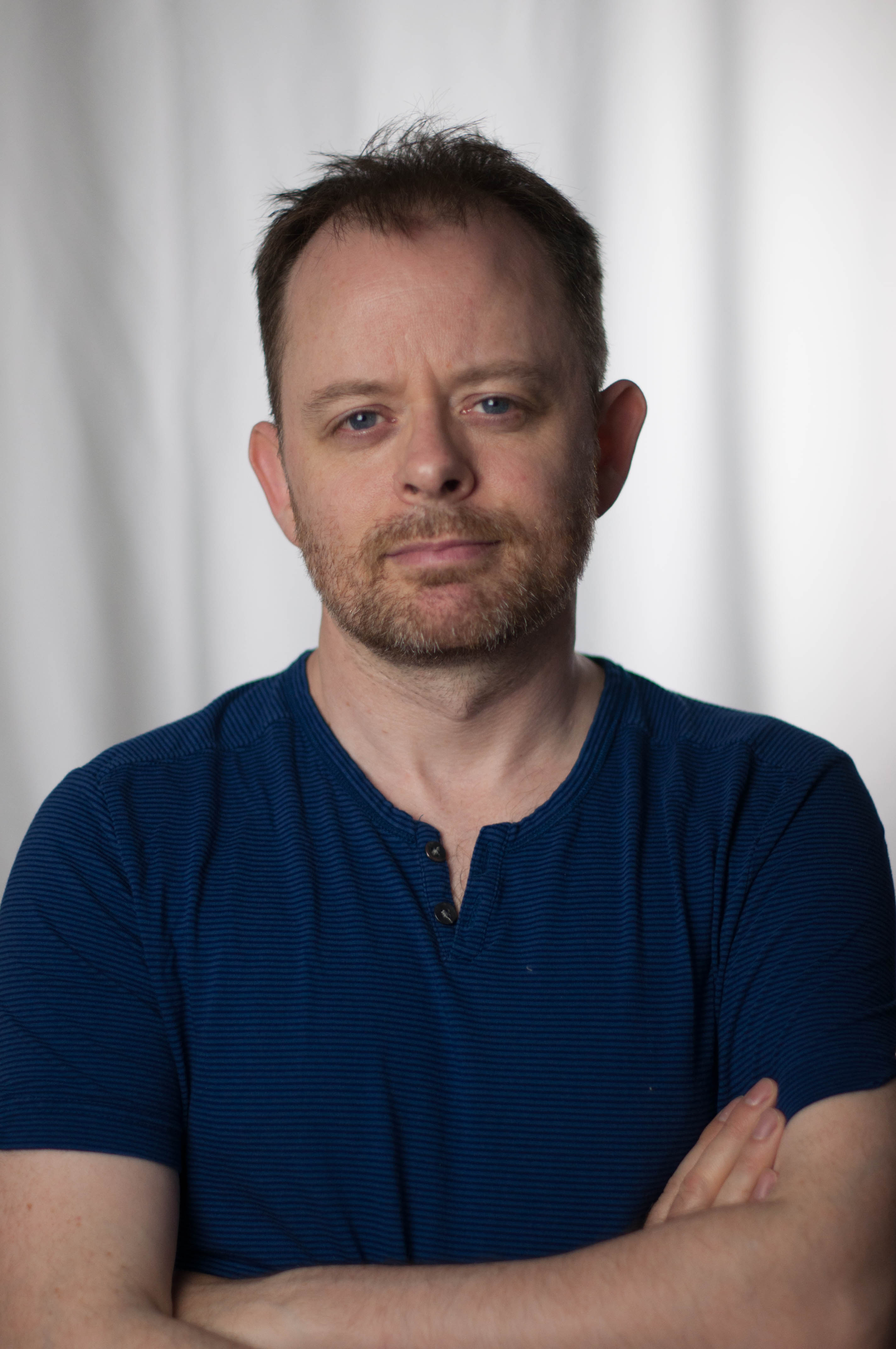 There's a disconnect in software. A disconnect between what developers provide and users need.

It doesn't have to be that way.
Expert-led software solutions
Software and solutions tailored to the exacting needs of your company and staff can reduce costs, streamline your business, and put you ahead.
App development
Got an idea for an app but no team? Or perhaps a team that needs some specific expertise?
Whether you're wanting a desktop application, web application, mobile app or even a web API my experience on many platforms can make sure your project is a success by taking care of the technical implementation and speaking your language.
Software design
Planning new software or a rewrite but need guidance?
Over the years I've covered everything from product and feature design through to architecture, data-modelling, user-experience, information architecture, technical design and dependency evaluation through to coding, testing, deployment and servicing.
Libraries & components
Is your team hampered by a lack of specific components or missing features in the libraries they use?
My experience with APIs, SDKs, framework programming and open-source contributions have left me knowing exactly how to extend and enhance existing libraries and develop components that feel native.
Hiring
Finding it difficult to evaluate candidates?
I've interviewed candidates at Microsoft, Netflix, Auth0, GitHub and CenturyLink Cloud and gone through the process myself to offer stage at Epic Games, Activision, SpaceX and Elastic.
Whether you're looking for technical skill evaluation or broader evaluation I can help get your process to where it needs to be.
Cloud optimization
Does your product or team fully utilize the cloud?
I've spent many years on cloud-scale sites, apps and APIs at Xbox and Netflix. When you are looking to optimize performance, reliability and cost-saving my experience across Azure, AWS, Google Cloud and CloudFlare with a variety of managed services can help you achieve just that.
Security testing
Do you need app-level pen-testing, security reviews or processes?
I spent 18 months at Microsoft in Redmond as the security lead across xbox.com and later worked at authentication provider Auth0.
In 2000 I developed the first internet banking upon Temenos Globus as co-founder at Contract 5 (now C5 Alliance) for Lloyds TSB Private Banking in Jersey.
Get in touch
Interested in one of our services?
Get in touch to discuss how we could work together.
Phone number

+44 7781 121311

Email